Dream spaces - transform your backyard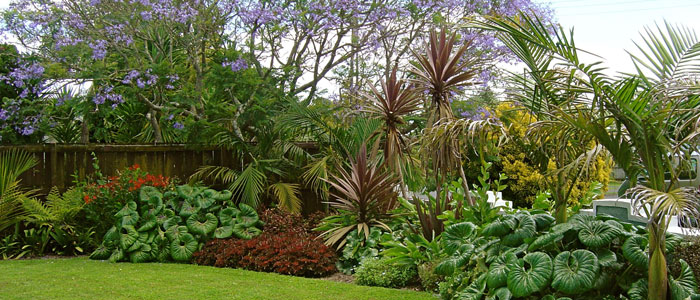 Transforming your unruly backyard into a great garden or entertaining area can sound daunting, but armed with a few lists and some inspiration can be achieved without stress or blowing your budget.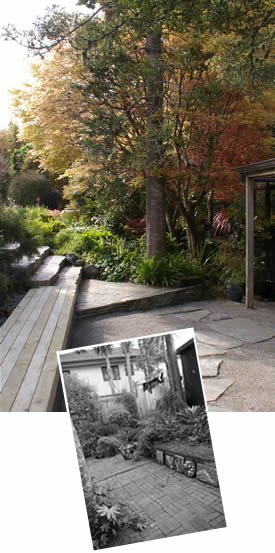 Whether you dream of creating a space to simply relax and enjoy the garden, an al fresco entertaining area or a new pool surround, Landscaping New Zealand has a few suggestions to help you achieve your perfect outdoor living space.
Firstly decide what you want your garden to do for you. Whatever the function of your garden, remember you will have to work with pre-existing elements such as the prevailing wind, the sun and shade. Then start making lists.
Write down what you like and don't like in your garden. Make a "wish list" of what your dream space will have in it.
Websites and magazines offer inspiration so compile a clipping file of your favourite looks and themes. Call in on garden centres where staff can help with advice about the habits and ambitions of plants and trees. They can also give new gardeners confidence to tackle the unfamiliar.
If you find the project is going to be too large for you to tackle yourself, help is at hand. Hiring a professional landscape designer can be a sound investment in achieving your dream transformation.
"Good landscaping depends on good planning and design and should always add value to your home," says Adam Pollard, President of Landscaping New Zealand.
"Landscaping need not be an expensive exercise. For example if you have a tight budget you may want to simply re-do a lawn and redefine the borders. Suddenly you have this nice green lawn out the front which lifts the whole property," he says.
Employing the services of a professional landscape designer can take the stress out of the transformation process and make it more enjoyable (and less back breaking) for you.
The impressive range of services a landscaping professional includes all aspects of landscape design from planting design, irrigation and lighting design, to construction including decks, paving, pools and water features. Planting services may include lawns, gardens, tree work and plant selection. Landscape professionals also offer project management and maintenance services to ensure your new garden grows sustainably into the future. Pricing can range and will depend on the designer's level of involvement.
And when the transformation is complete, you can sit back and relax in your new outdoor space knowing you've not only achieved your dream but added value to your home.
Landscaping New Zealand is the national organisation dedicated to representing, promoting and educating professional landscapers. www.lianz.co.nz